What exactly is "Banzai"? Banzai is a Japanese word that means 10,000 years of life. It is said with both arms raised during happy occasions. People yell "Banzai" to express their joy, to celebrate a victory, and to wish for long life. We'd like to greet you with a "Banzai" as well. Banzai is designed to make you feel welcome as a guest and like a member of the family when you leave. Its location along the college road in a prime Nashik area will provide you with easy access to all parts of the city. You will feel refreshed all day long as you enter the spacious rooms, which are filled with fresh air and natural sunlight.
We provide high-quality services at an affordable price in a convenient location in Nashik, giving you good value for money. Dakshin India, our restaurant, is open from 7 a.m. to 11 p.m. and serves vegetarian Indian cuisine. (Jain food on prior request.)  Because your comfort is our top priority, we have rooms and services that are ideal for both leisure and business trips.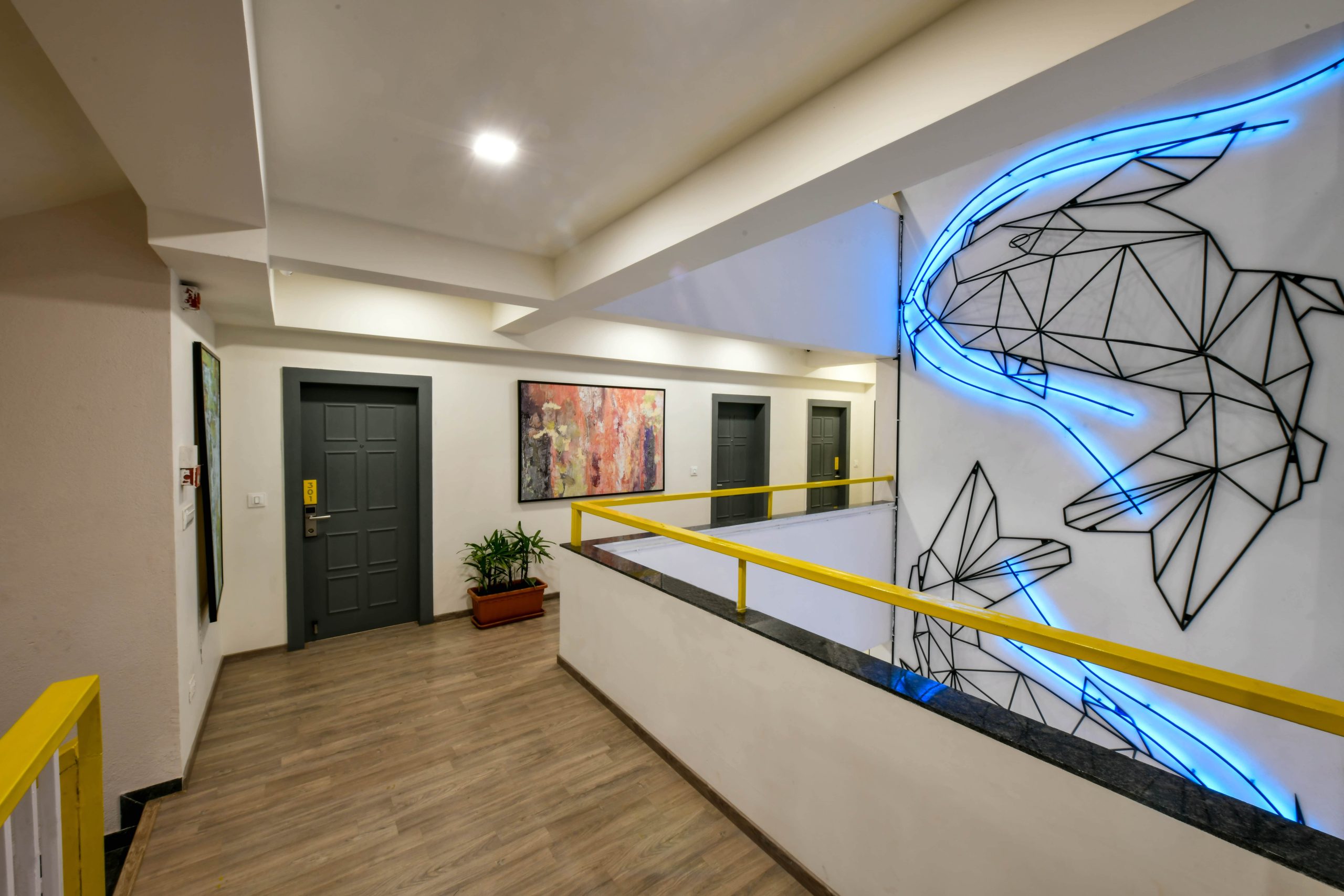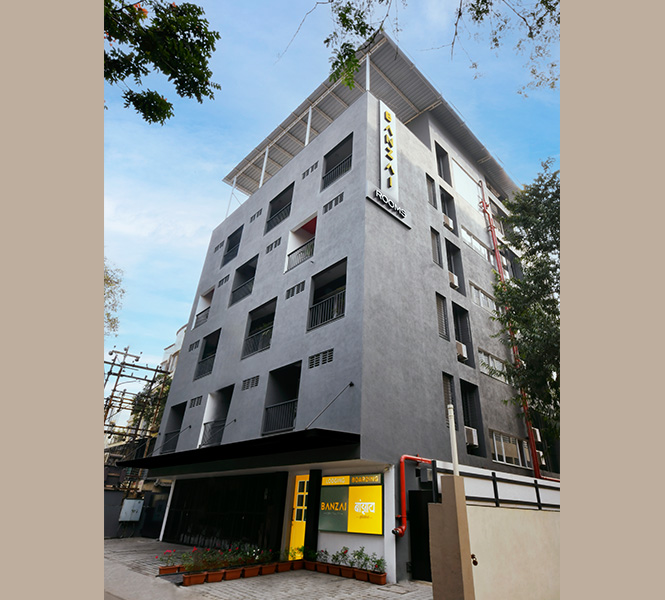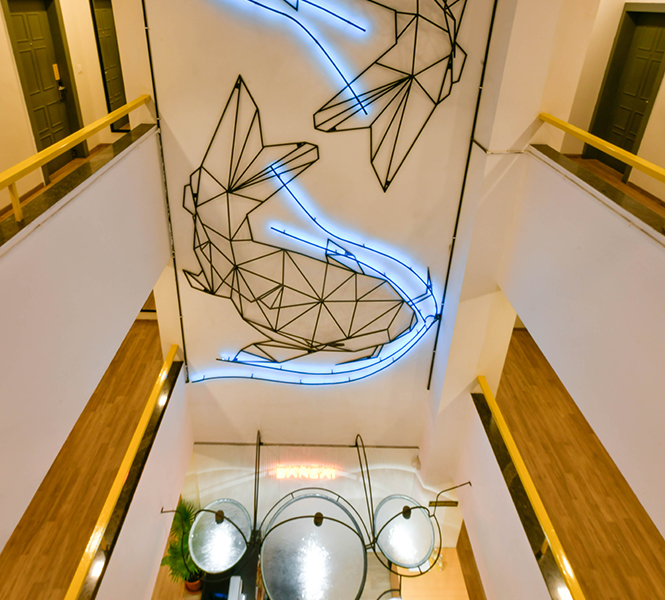 An excellent choice for both leisure and business travelers.
Because of its central location, Banzai provides excellent and convenient access to all parts of Nashik. There is a constant flow of positive energy radiating positive vibes. The rooms are large and bright, with plenty of natural light and fresh air. Furthermore, the rooms are extremely cosy and comfortable, with a soothing effect.
We provide excellent customer service in addition to maintaining the highest standards of hygiene. It is a safe place for women to stay while travelling for business or pleasure. Come and experience for yourself the finest and most luxurious stay in Nashik.
JUST A FEW REASONS TO CHOOSE Banzai Hospitality WHILE STAYING IN NASHIK
WIFI IS FREE
Because both business people and travellers require access to the Internet at all times!
SERVICE IN THE ROOM
Enjoy full-service room service with the option to order food!
HYGIENE ENVIRONMENT
It is a very clean and spacious hotel, full of positive energy and equipped with the best sanitary facilities.
LATE CHECK-OUT, EARLY CHECK-IN*
More adaptable than ever before, designed with our guests' comfort and timing in mind.
Our stay at Banzai Rooms was amazing. The rooms were clean and hygienic, the staff was courteous and very welcoming. Loved every bit of our stay! Can't wait to visit again!
Great stay and amazing service! The room was very clean and cosy, and the staff was courteous.
Centrally Located , Sufficient Parking , Comfortable Rooms , Great Service , Budget friendly keeping all above points in mind.
Praveen Satheesan
2023-01-03
Brand new hotel at affordable price. The room was wonderful, clean and equipped with all amenities. Helpful staff. Had a pleasant stay. Highly recommended.
We stayed at hotel banzai for two nights. The rooms were comfortable, spotless and well appointed. The turn down service was a welcome surprise. The staff was lovely, helpful and looked out for our every need. The amenities were top notch.. I would definitely stay at this hotel again.
This hotel is near perfect! Great location, attractive public rooms, comfortable and spacious bedrooms and bathrooms, attentive service, good breakfasts and probably the most comfortable bed I have ever slept in. Well done to all concerned!🙂
Good place
It is centrally placed in one of the city's most well-known neighborhoods, and the rooms are clean. The staff ensures that the visitors are well taken care of and takes good care of them. Highly suggested!! 5 star to the staff and management.
Best place for accomodation in nashik with hygeine
SEE OUR HOTEL'S BLOG FOR SPECIAL OFFERS, NEWS & MORE!